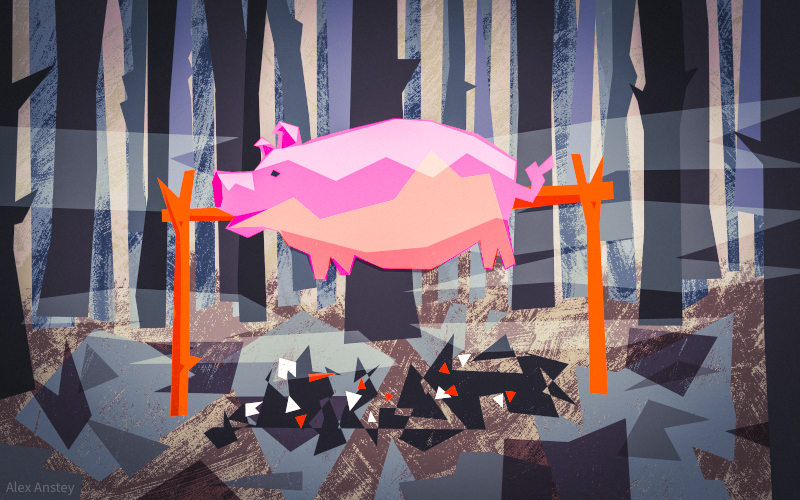 Federal and state funds for bushfire recovery have been heavily skewed in favour of Coalition seats with NSW State Labor picking up just 1% of $177 million handed out. Elizabeth Minter investigates
This post was originally published on Michael West.
Print
Share
Comment
Cite
Upload
Translate
Updates
APA
Elizabeth Minter | radiofree.asia (2023-11-28T15:23:47+00:00) » Bushfire Rorts: Coalition targets bushfire recovery funds for Coalition seats. Retrieved from https://radiofree.asia/2021/01/25/bushfire-rorts-coalition-targets-bushfire-recovery-funds-for-coalition-seats/.
MLA
" » Bushfire Rorts: Coalition targets bushfire recovery funds for Coalition seats." Elizabeth Minter | radiofree.asia - Monday January 25, 2021, https://radiofree.asia/2021/01/25/bushfire-rorts-coalition-targets-bushfire-recovery-funds-for-coalition-seats/
HARVARD
Elizabeth Minter | radiofree.asia Monday January 25, 2021 » Bushfire Rorts: Coalition targets bushfire recovery funds for Coalition seats., viewed 2023-11-28T15:23:47+00:00,<https://radiofree.asia/2021/01/25/bushfire-rorts-coalition-targets-bushfire-recovery-funds-for-coalition-seats/>
VANCOUVER
Elizabeth Minter | radiofree.asia - » Bushfire Rorts: Coalition targets bushfire recovery funds for Coalition seats. [Internet]. [Accessed 2023-11-28T15:23:47+00:00]. Available from: https://radiofree.asia/2021/01/25/bushfire-rorts-coalition-targets-bushfire-recovery-funds-for-coalition-seats/
CHICAGO
" » Bushfire Rorts: Coalition targets bushfire recovery funds for Coalition seats." Elizabeth Minter | radiofree.asia - Accessed 2023-11-28T15:23:47+00:00. https://radiofree.asia/2021/01/25/bushfire-rorts-coalition-targets-bushfire-recovery-funds-for-coalition-seats/
IEEE
" » Bushfire Rorts: Coalition targets bushfire recovery funds for Coalition seats." Elizabeth Minter | radiofree.asia [Online]. Available: https://radiofree.asia/2021/01/25/bushfire-rorts-coalition-targets-bushfire-recovery-funds-for-coalition-seats/. [Accessed: 2023-11-28T15:23:47+00:00]
rf:citation
» Bushfire Rorts: Coalition targets bushfire recovery funds for Coalition seats | Elizabeth Minter | radiofree.asia | https://radiofree.asia/2021/01/25/bushfire-rorts-coalition-targets-bushfire-recovery-funds-for-coalition-seats/ | 2023-11-28T15:23:47+00:00