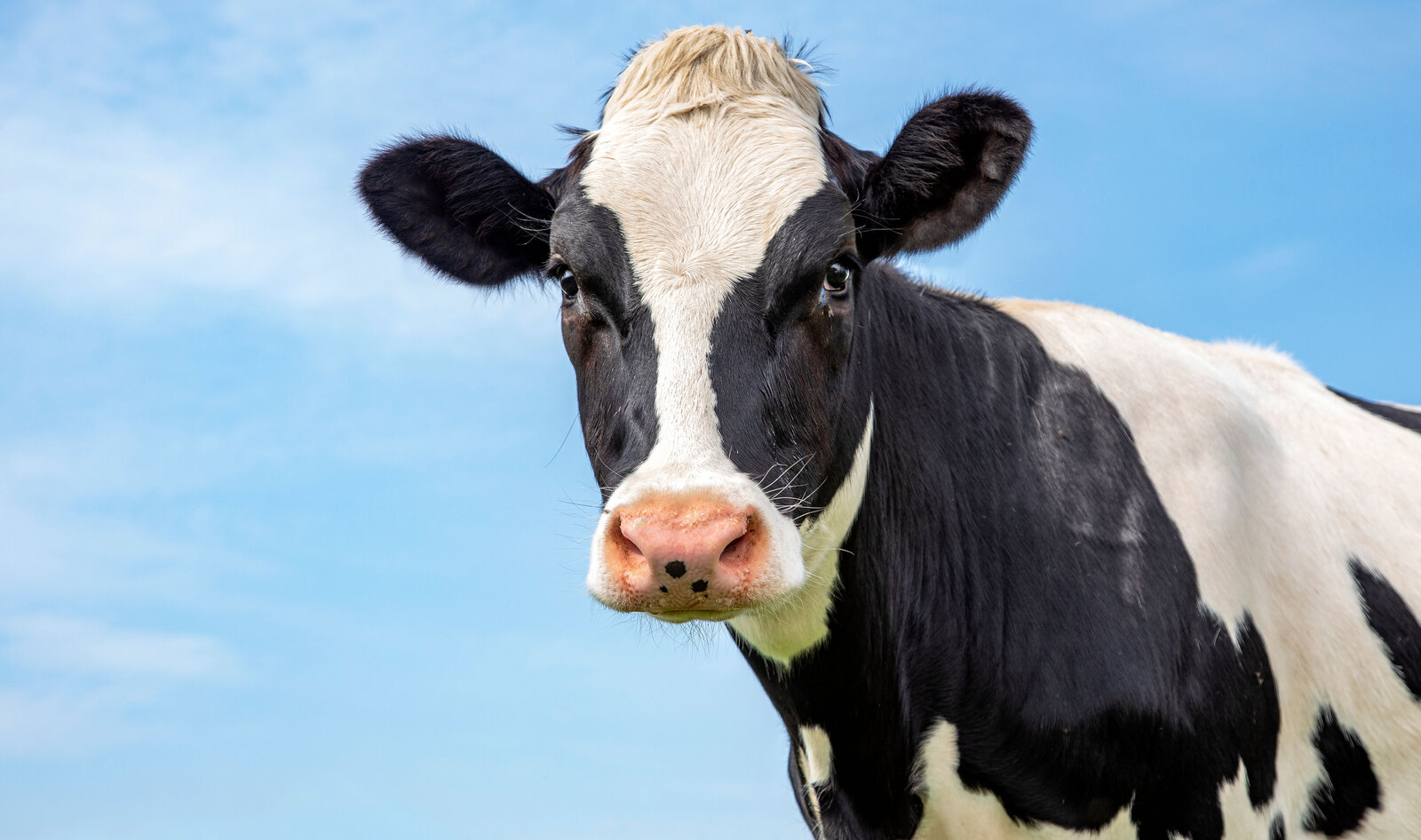 Consumption of plant-based milk is slowly replacing that of cow's milk in the United States, according to a recent report compiled by the United States Department of Agriculture (USDA). The USDA's Economic Research Service (ERS) explained the consumption of fluid cow-derived milk has been declining since the mid-1940s and in recent years, the rate of decline has increased significantly.
To determine if American households were directly replacing cow's milk with plant-based alternatives, ERS used National Consumer Panel data from market research firm IRI between 2013 and 2017. That data showed that weekly average purchases of cow's milk declined 12 percent from approximately 0.41 gallon per household per week in 2013 to 0.36 gallon per household per week in 2017. During that time period, purchases of plant-based milk products such as almond and soy milk increased 36 percent from 0.028 gallon to 0.038 gallon per household per week.
Plant-based milk makes a splash
The ERS notes that cow's milk is still a "staple" in American households—with approximately 92 percent of households buying it in 2017, some in conjunction with plant-based milk. However, the ERS estimates that in years after 2017, plant-based purchases have begun replacing cow's milk purchases at a one-for-one rate. "In other words, every gallon of plant-based product bought by a household could be replacing an equal-sized sale by dairy suppliers," the report states. The ERS notes that the size of the cow milk market is currently far larger than the plant-based milk market and concludes that, "sales of plant-based milk alternatives are contributing to—but not a primary driver of—declining sales of cow's milk."
This post was originally published on VegNews.com.
Print
Share
Comment
Cite
Upload
Translate
Updates
APA
VegNews.com | radiofree.asia (2022-06-26T21:43:22+00:00) » Consumers Keep Replacing Dairy With Vegan Milk, Says USDA. Retrieved from https://radiofree.asia/2021/02/02/consumers-keep-replacing-dairy-with-vegan-milk-says-usda/.
MLA
" » Consumers Keep Replacing Dairy With Vegan Milk, Says USDA." VegNews.com | radiofree.asia - Tuesday February 2, 2021, https://radiofree.asia/2021/02/02/consumers-keep-replacing-dairy-with-vegan-milk-says-usda/
HARVARD
VegNews.com | radiofree.asia Tuesday February 2, 2021 » Consumers Keep Replacing Dairy With Vegan Milk, Says USDA., viewed 2022-06-26T21:43:22+00:00,<https://radiofree.asia/2021/02/02/consumers-keep-replacing-dairy-with-vegan-milk-says-usda/>
VANCOUVER
VegNews.com | radiofree.asia - » Consumers Keep Replacing Dairy With Vegan Milk, Says USDA. [Internet]. [Accessed 2022-06-26T21:43:22+00:00]. Available from: https://radiofree.asia/2021/02/02/consumers-keep-replacing-dairy-with-vegan-milk-says-usda/
CHICAGO
" » Consumers Keep Replacing Dairy With Vegan Milk, Says USDA." VegNews.com | radiofree.asia - Accessed 2022-06-26T21:43:22+00:00. https://radiofree.asia/2021/02/02/consumers-keep-replacing-dairy-with-vegan-milk-says-usda/
IEEE
" » Consumers Keep Replacing Dairy With Vegan Milk, Says USDA." VegNews.com | radiofree.asia [Online]. Available: https://radiofree.asia/2021/02/02/consumers-keep-replacing-dairy-with-vegan-milk-says-usda/. [Accessed: 2022-06-26T21:43:22+00:00]
rf:citation
» Consumers Keep Replacing Dairy With Vegan Milk, Says USDA | VegNews.com | radiofree.asia | https://radiofree.asia/2021/02/02/consumers-keep-replacing-dairy-with-vegan-milk-says-usda/ | 2022-06-26T21:43:22+00:00