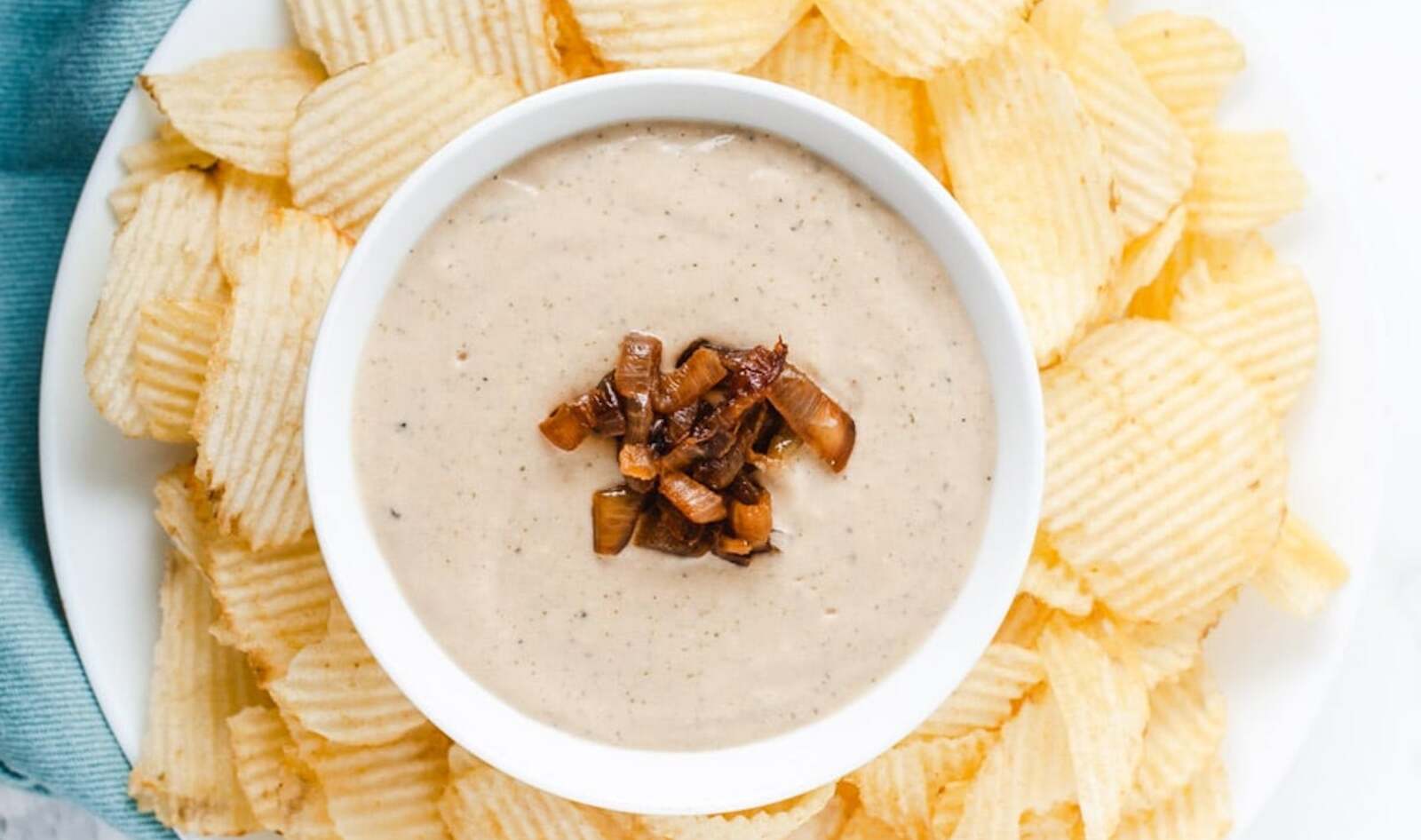 If asked to find the tofu in any given grocery store, many would gravitate toward the refrigerated section. However, tofu can also be found as a shelf-stable product in an aseptic box. This tofu is known as silken tofu. Like the kind you may find in the fridge, silken tofu comes in a variety of firmness levels, but because it contains more moisture, it tends to be more fragile, or dare we say, silken. There are a plethora of recipes that benefit from a block of silken tofu—from desserts to savory dips. Here's how to use silken tofu plus 14 foolproof recipes to try.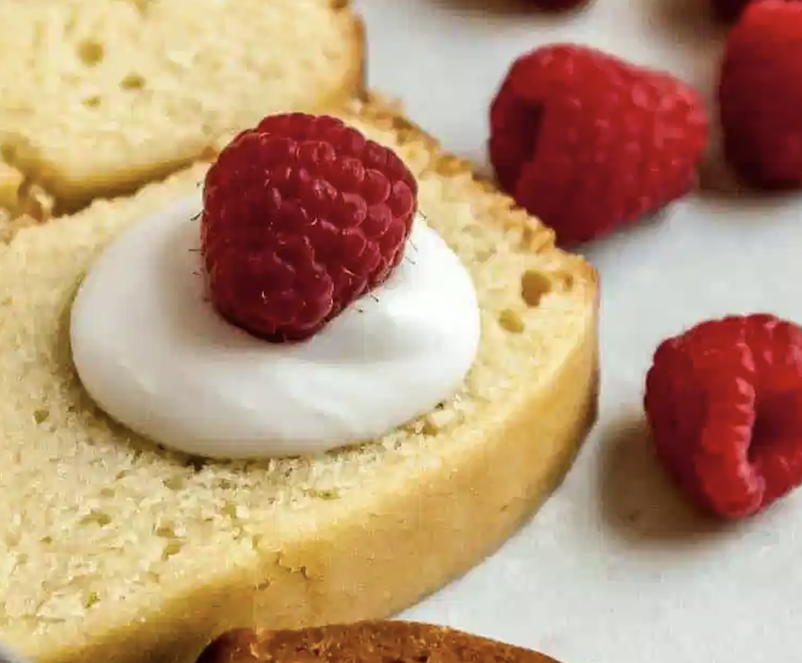 Heart of a Baker
Cakes
There are a handful of ways to successfully replace eggs in a non-vegan cake recipe, and silken tofu is one of them. It offers moisture to the batter and a little lift without compromising the cake flavor. About one-quarter cup of silken tofu (blended) equates to one egg. For more egg replacement ideas, check out our replacement guide for baking.
Try these recipes: Easy Vegan Pound Cake and Vegan Carrot Cake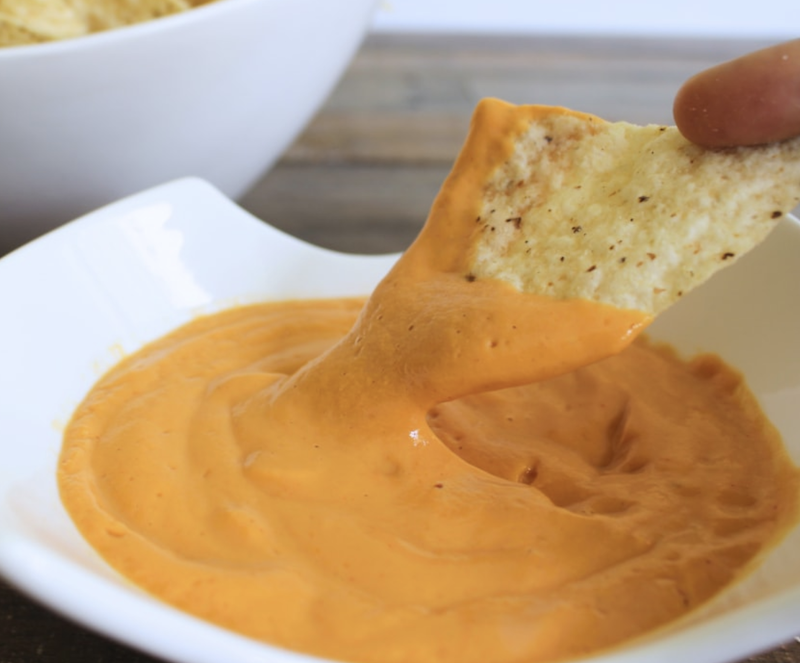 Babe Made Blog
Cheese sauces
For vegan alfredos, quesos, and other pourable cheeses, silken tofu is key. It's often blended with cornstarch and cashews then heated over the stove to activate the thickening properties of cornstarch. We're officially declaring tofu to be the most versatile food in the vegan arsenal—watching it go from a slippery white blob to bubbling queso is magical.
Try these recipes: Vegan Alfredo Sauce with Silken Tofu and Vegan Tofu Nacho Cheese Sauce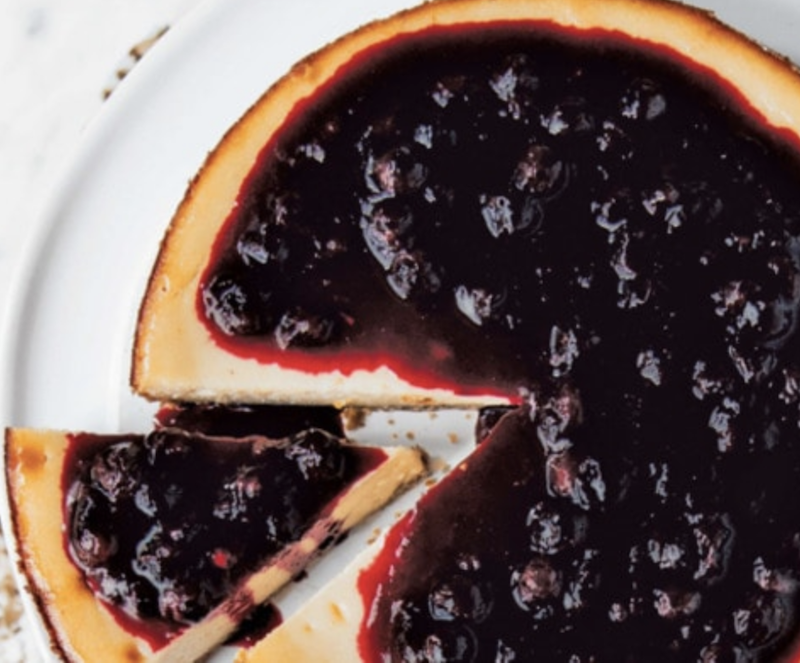 Hot for Food
Creamy dessert fillings
Puddings, mousses, and cream pies typically rely on eggs for their richness and silky texture. Silken tofu can replicate that super smooth, decadent experience you get with any good butterscotch pudding, New York-style cheesecake, or chocolate cream pie. When blended with sugar, flavoring elements, and a thickener such as cashews or cornstarch, tofu easily amalgamates into a silken batter. So go ahead, enjoy that chocolate pudding—it has protein in it!
Try these recipes: The Best Blueberry Vegan Cheesecake and Chocolate Mousse

Connoiseurus Veg
Condiments
Want to make your own vegan ranch or tangy mayo? Use silken tofu. Again, tofu replaces the eggs in this application. Traditional mayonnaise is an emulsion of eggs, oil, mustard, and an acid, whipped consistently until that thick-yet-slippery consistency of mayo is achieved. For the tofu version, you just blend all the ingredients until they come together in delicious harmony.
Try these recipes: Vegan Mayonnaise and Silken Tofu Ranch Dressing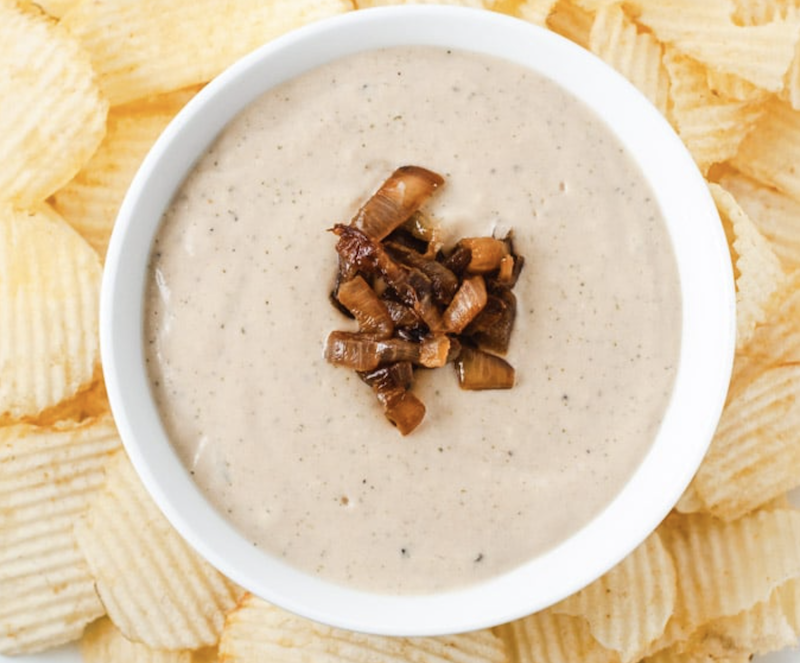 Cozy Peach Kitchen
Dips
To nail a spot-on spinach and artichoke or a French onion dip, you'll need some silken tofu. Simply blitz it up with vegan cream cheese, vegetables, herbs, and spices, and plop that mixture into a toasty bread bowl or alongside salty ridged potato chips. The tofu will provide a creaminess without tweaking the color of your pristine white dip speckled with green herbs or dotted with caramelized onions.
Try these recipes: Vegan French Onion Dip and The Best Vegan Spinach Artichoke Dip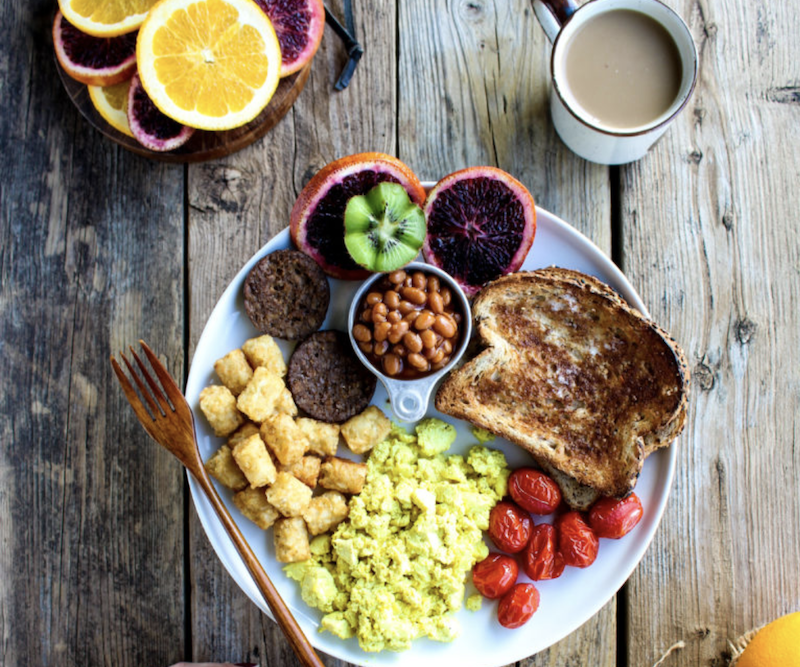 Everyday Vegan
Scrambles
You can use medium or firm tofu from the refrigerated section for this application, but silken tofu offers a lighter, fluffier texture that will get you hooked. Unlike firm tofu, there's no need to press the silken variety—just gently break up the block with your spoon while stir-frying it with your other ingredients. Note: just like refrigerated tofu, there are firmness levels of silken tofu (soft, medium, and firm). For scrambles, opt for the firm variety of silken.
Try these recipes: Soft Tofu Scramble and Silken Tofu Scramble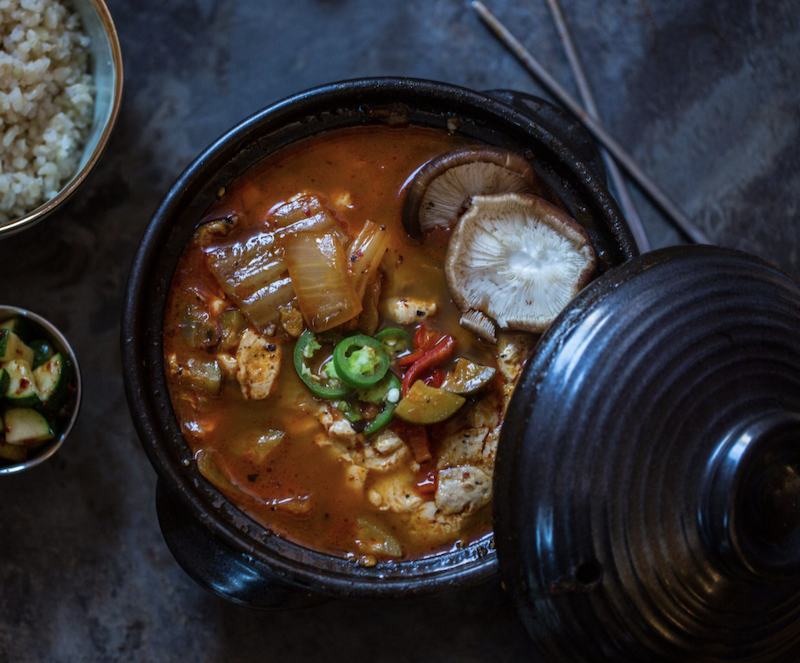 The Korean Vegan
Soups
Silken tofu was made for soups. From Korean soon tofu soup to Japanese miso, silken tofu is a prominent ingredient. Its smooth texture works wonderfully in a seasoned, sometimes spicy broth by soaking up the flavors and adding a silky complexity to eat spoonful. Forget chicken noodle—tofu soup is our favorite under-the-weather food.
Try these recipes: One Box of Soon Tofu Stew and Vegan Miso Tofu Soup
Tanya Flink is a Digital Editor at VegNews as well as a writer and fitness enthusiast living in Orange County, CA.
Photo credit: Cozy Peach Kitchen
This post was originally published on VegNews.com.
Print
Share
Comment
Cite
Upload
Translate
Updates
APA
VegNews.com | radiofree.asia (2023-12-06T11:37:40+00:00) » How to Use Silken Tofu Plus 14 Recipes to Try. Retrieved from https://radiofree.asia/2021/03/16/how-to-use-silken-tofu-plus-14-recipes-to-try/.
MLA
" » How to Use Silken Tofu Plus 14 Recipes to Try." VegNews.com | radiofree.asia - Tuesday March 16, 2021, https://radiofree.asia/2021/03/16/how-to-use-silken-tofu-plus-14-recipes-to-try/
HARVARD
VegNews.com | radiofree.asia Tuesday March 16, 2021 » How to Use Silken Tofu Plus 14 Recipes to Try., viewed 2023-12-06T11:37:40+00:00,<https://radiofree.asia/2021/03/16/how-to-use-silken-tofu-plus-14-recipes-to-try/>
VANCOUVER
VegNews.com | radiofree.asia - » How to Use Silken Tofu Plus 14 Recipes to Try. [Internet]. [Accessed 2023-12-06T11:37:40+00:00]. Available from: https://radiofree.asia/2021/03/16/how-to-use-silken-tofu-plus-14-recipes-to-try/
CHICAGO
" » How to Use Silken Tofu Plus 14 Recipes to Try." VegNews.com | radiofree.asia - Accessed 2023-12-06T11:37:40+00:00. https://radiofree.asia/2021/03/16/how-to-use-silken-tofu-plus-14-recipes-to-try/
IEEE
" » How to Use Silken Tofu Plus 14 Recipes to Try." VegNews.com | radiofree.asia [Online]. Available: https://radiofree.asia/2021/03/16/how-to-use-silken-tofu-plus-14-recipes-to-try/. [Accessed: 2023-12-06T11:37:40+00:00]
rf:citation
» How to Use Silken Tofu Plus 14 Recipes to Try | VegNews.com | radiofree.asia | https://radiofree.asia/2021/03/16/how-to-use-silken-tofu-plus-14-recipes-to-try/ | 2023-12-06T11:37:40+00:00