Elie Mystal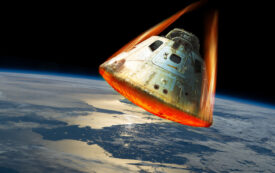 As the pandemic wanes, and I have to leave the safety of my whiteness-free castle, I know that racism is going to come roaring back into my daily life.
The post I Am Not Ready to Reenter White Society appeared first on The Nation.
This post was originally published on Article – The Nation.
Print
Share
Comment
Cite
Upload
Translate
Coming soon, a new easy way to cite work. We are working on implementing new features in this area, in the meantime please pardon this section not finctioning properly. We are aware of the issues and working to improve service.
https://github.com/addpipe/simple-recorderjs-demo