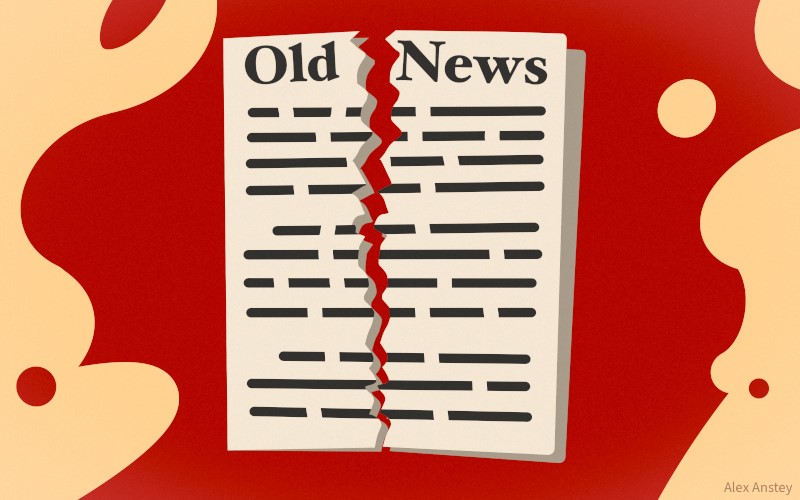 Is Government intervention viable, or just a favour for Rupert Murdoch's News Corp and Peter Costello's Nine Entertainment? Opposition is growing both locally and globally to media laws introduced by the Coalition Government requiring tech giants Google and Facebook to pay for displaying news content. Kim Wingerei delves into the numbers.
This post was originally published on Michael West.
Print
Share
Comment
Cite
Upload
Translate
Updates
APA
Kim Wingerei | radiofree.asia (2022-06-28T06:29:28+00:00) » Internet's founder, US officials slap down News and Nine's crusade on Google. Retrieved from https://radiofree.asia/2021/01/21/internets-founder-us-officials-slap-down-news-and-nines-crusade-on-google/.
MLA
" » Internet's founder, US officials slap down News and Nine's crusade on Google." Kim Wingerei | radiofree.asia - Thursday January 21, 2021, https://radiofree.asia/2021/01/21/internets-founder-us-officials-slap-down-news-and-nines-crusade-on-google/
HARVARD
Kim Wingerei | radiofree.asia Thursday January 21, 2021 » Internet's founder, US officials slap down News and Nine's crusade on Google., viewed 2022-06-28T06:29:28+00:00,<https://radiofree.asia/2021/01/21/internets-founder-us-officials-slap-down-news-and-nines-crusade-on-google/>
VANCOUVER
Kim Wingerei | radiofree.asia - » Internet's founder, US officials slap down News and Nine's crusade on Google. [Internet]. [Accessed 2022-06-28T06:29:28+00:00]. Available from: https://radiofree.asia/2021/01/21/internets-founder-us-officials-slap-down-news-and-nines-crusade-on-google/
CHICAGO
" » Internet's founder, US officials slap down News and Nine's crusade on Google." Kim Wingerei | radiofree.asia - Accessed 2022-06-28T06:29:28+00:00. https://radiofree.asia/2021/01/21/internets-founder-us-officials-slap-down-news-and-nines-crusade-on-google/
IEEE
" » Internet's founder, US officials slap down News and Nine's crusade on Google." Kim Wingerei | radiofree.asia [Online]. Available: https://radiofree.asia/2021/01/21/internets-founder-us-officials-slap-down-news-and-nines-crusade-on-google/. [Accessed: 2022-06-28T06:29:28+00:00]
rf:citation
» Internet's founder, US officials slap down News and Nine's crusade on Google | Kim Wingerei | radiofree.asia | https://radiofree.asia/2021/01/21/internets-founder-us-officials-slap-down-news-and-nines-crusade-on-google/ | 2022-06-28T06:29:28+00:00